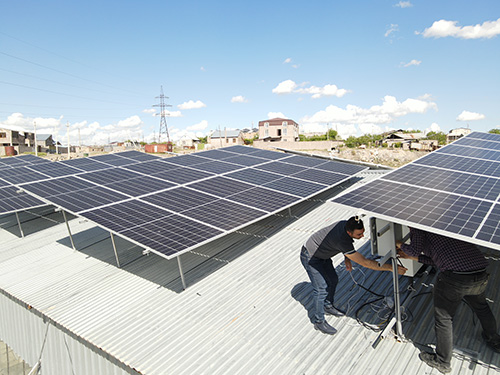 About US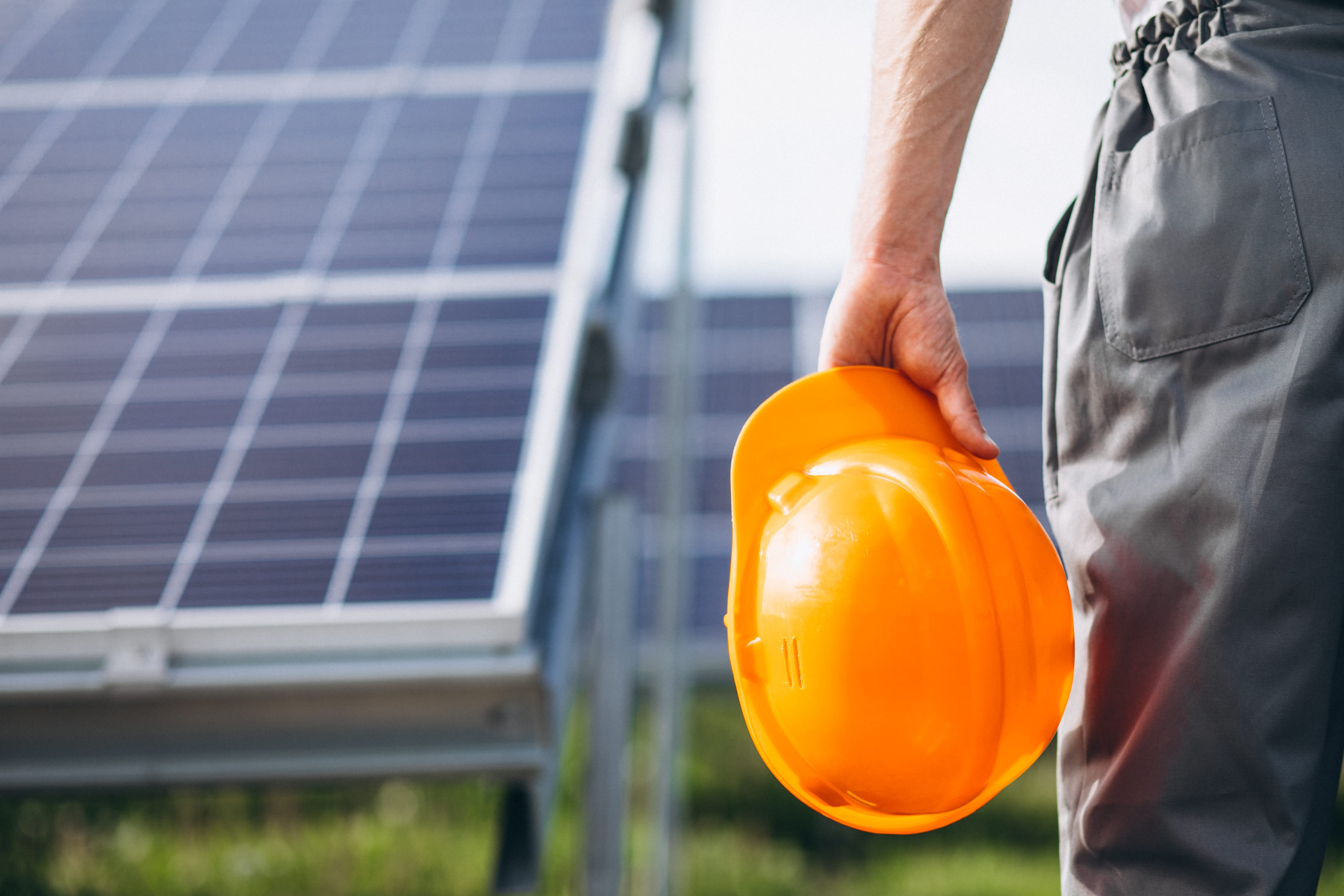 "OHM ENERGY"
«OHM ENERGY» is a technical company, founded in 2016 by young, experienced professionals, whose practical and scientific experience, high quality products and services offered to customers, in a short period of time managed to gain a leading position in the Armenian energy market. The company helps its customers to get quality solutions in various fields of energy: power supply, electrical networks and systems, automation and protection systems, thermal energy, energy economics and ecology.
In a short period of time, the company, in cooperation with major European manufacturers, was able to acquire the exclusive right of an exclusive representative of the leading German solar panel manufacturer AE SOLAR and official partner of the manufacturer of SMA inverters in Armenia. The company also cooperates with major global manufacturers KACO, SolarEdge and Huawei.
«OHM ENERGY» also offers:
Highly qualified specialists consultation
Modern approaches to problem solving
Scientifically-based solutions
Detailed analysis of each project with complete set of documents,
Guarantee, service, reliability and security
Our mission
Use solar energy as a renewable resource efficiently as an alternative source of electricity.
Contribute to raising the living standards of the economy and population in Armenia by reducing electricity consumption.
Contribute to the solution of the existing problems in the sphere and the provision of quality products and services in the energy market.
Assist everyone in joining "Green Energy" without much initial investment.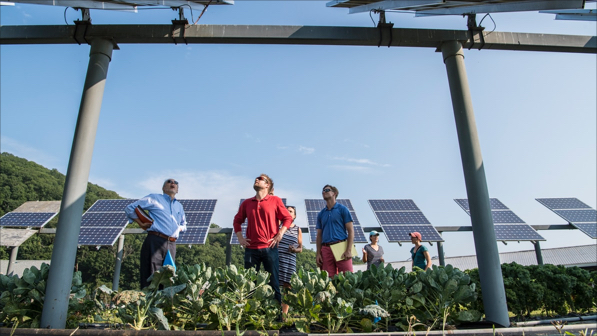 Our vision
By attaching value to quality, to ensure progress that will guarantee to the sustainable development of present and future generations by harmonizing and balancing environmental issues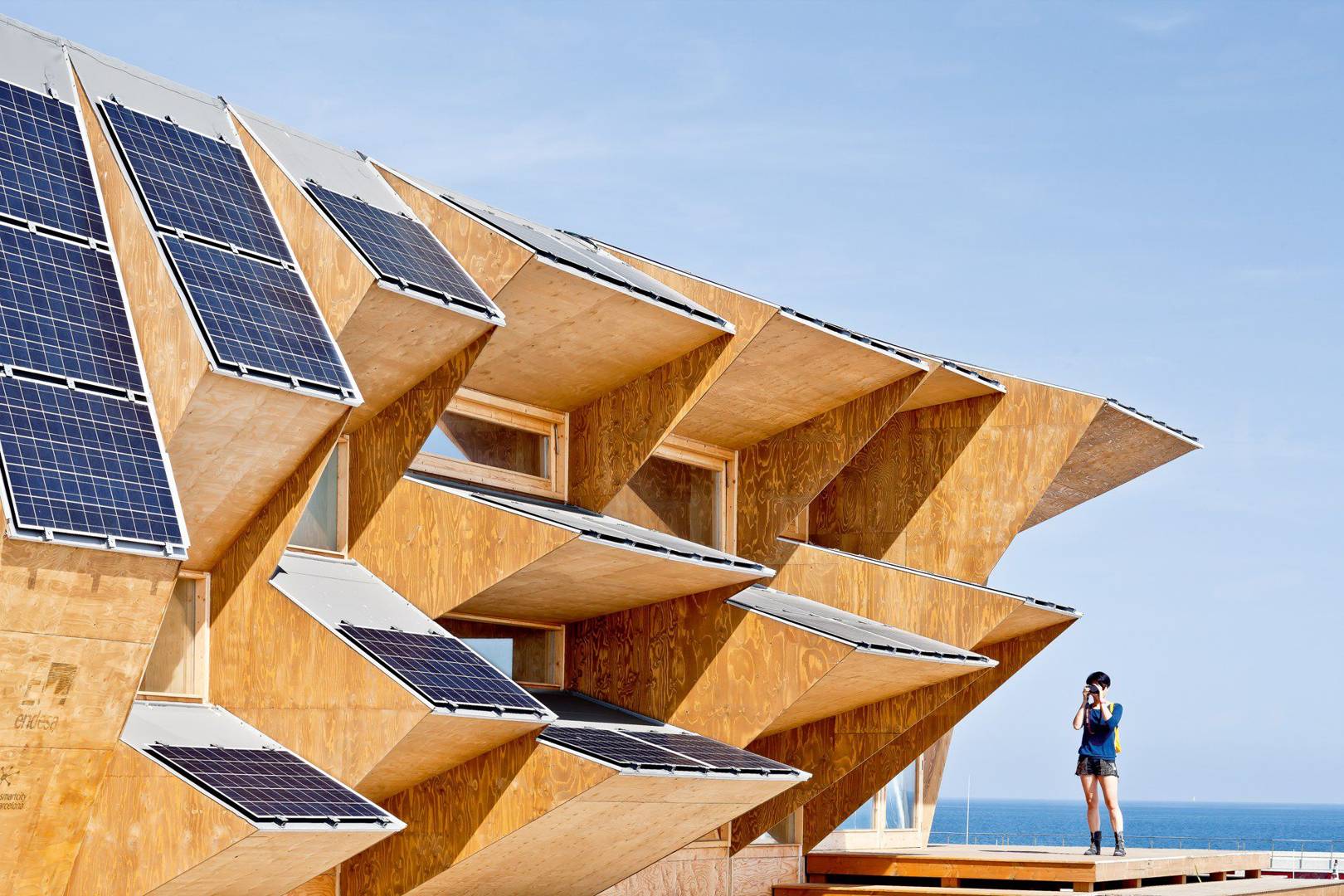 Vahe Tonoyan

CTO

Igor Ghughuyan

Deputy CTO

Garnik Vardanyan

Accountant

Grigor Babayan

Design engineer

Ara Gevorgyan

Chief of construction group

Hayk Petrosyan

Civil engineer
SHOW MORE