Mounting Systems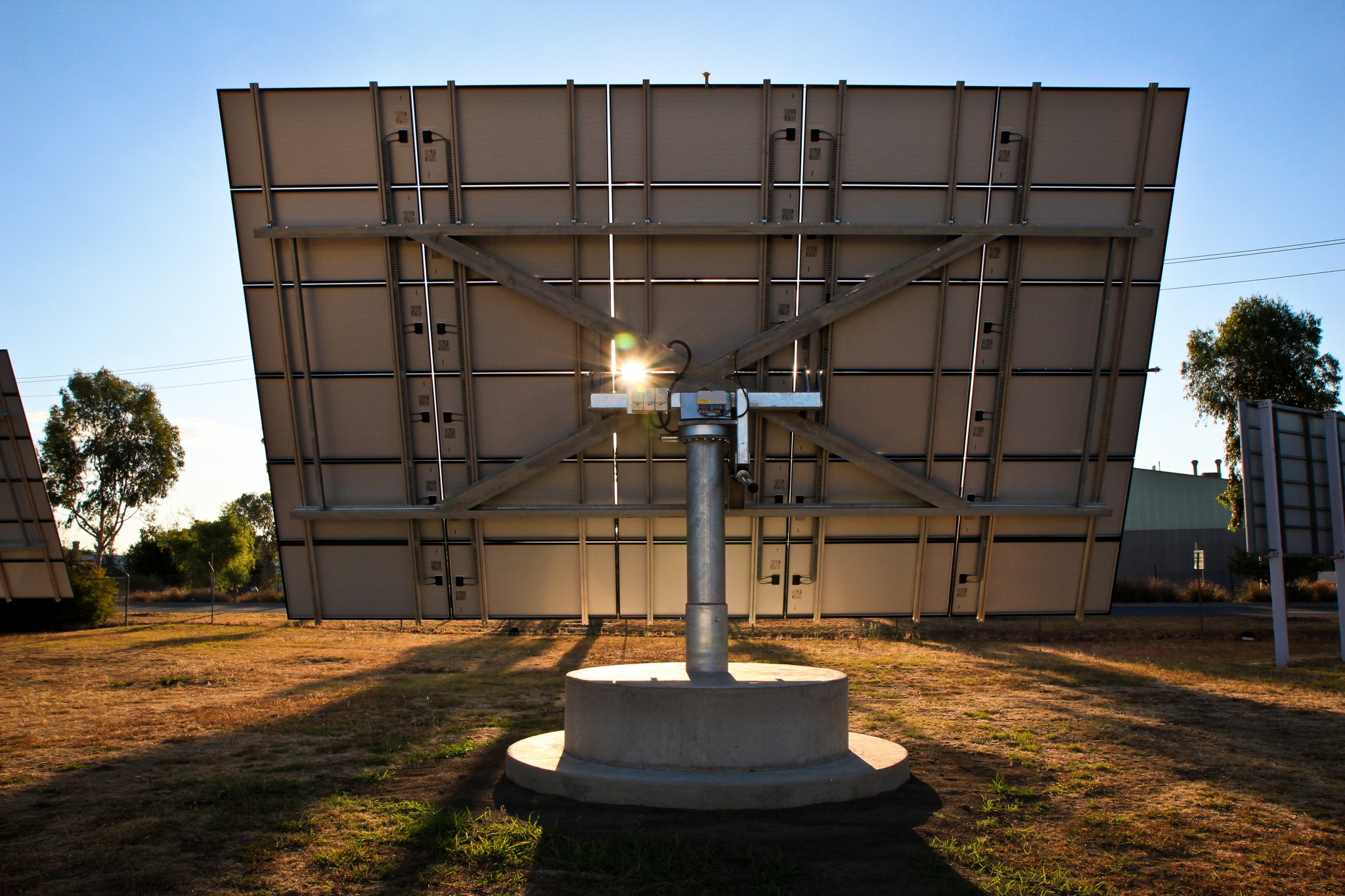 Mounting Systems
One of the main components of any solar photovoltaic station is a high-quality mounting system. The firmness, the durability and the correct operation of the station depends on the quality of the mounting system. It should be carried out by employees with appropriate qualifications and experience. The mounting system is a group of connected details, which provides reliable mounting, fixation and solar panels' control. The mounting systems are diverse; as a result, the recipient has a wide choice. According to their function, solar station mounting systems are divided into fixed and solar tracker systems.
The fixed mounting system is the immovable version of solar panels mounting.
It is installed both on the roofs and on the ground, in the front part of the buildings. To ensure the best productivity and safety for the installation of a fixed solar station the durability and position of the roof are taken into account, only after that an appropriate frame system is built.
In case of non-compliance of the roof, the possibility of creating shadow structures on the front part of the buildings or on the ground are considered, which can be a parking lot, a recreation area with a beautiful roof constructed with panels.
Fixed mounting system is more common in Armenia due to its price and durability. The reliability of this type of system is much higher, due to the high-quality operation, the system will last more than 20 years.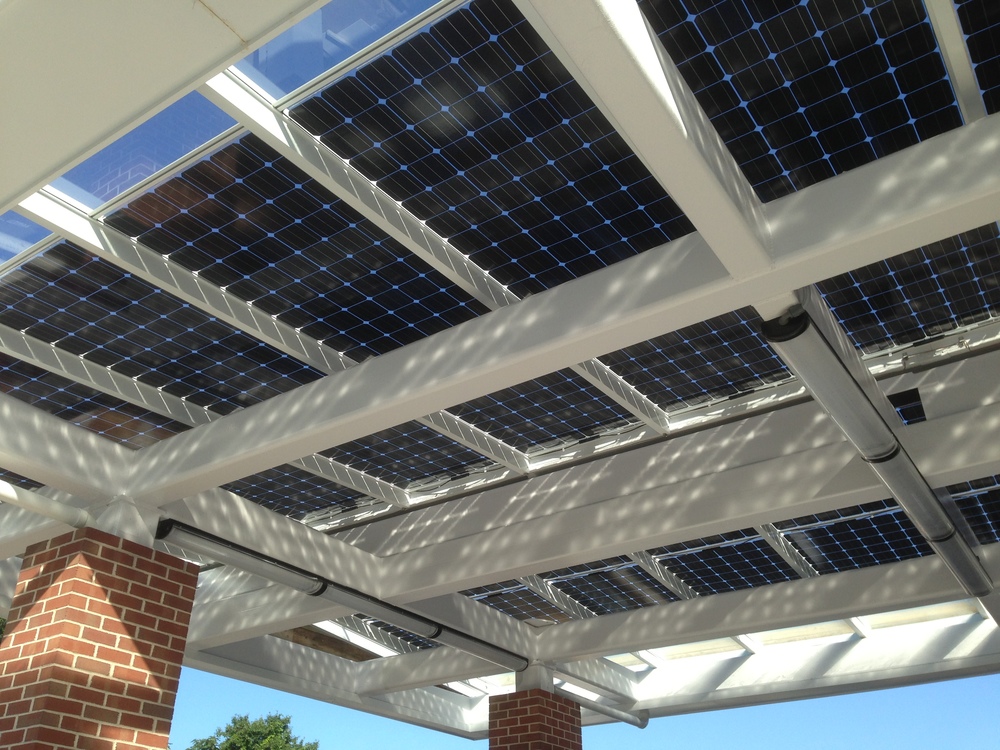 Solar tracking mounting system is technologically more sophisticated and more efficient system in terms of productivity.
The peculiarity of this system is that the position of the panels is automatically changed in parallel with the movement of the sun and as a result the station provides the highest efficiency.
Moreover, this system is quite well protected from the weather, if necessary, it will adapt to bad climatic conditions (snow, wind).
Solar tracking mounting systems are divided into:
Single axis: This system allows the solar panels to rotate vertically, giving a great opportunity to the stations that are installed in complex geographical and land inequality conditions. Such a system must be adapted to the specific operating conditions before exploitation.
Dual axis: This mounting system gives higher efficiency than the previous one, as it automatically moves not only vertically, but also horizontally, generally neutralizes any loss from electricity generation. The productivity of this system is about 40% higher than that of fixed mounting systems.