Products
AЕ Solar
OHM ENERGY offers its customers AE SOLAR German company panels and is the exclusive representative of AE SOLAR in Armenia.
AE SOLAR was founded in 2003 by the Mayer brothers in Koenigsbrunn, Germany. AE SOLAR is one of the best brands in the renewable energy industry, offering highly qualified energy products and services. AR SOLAR specializes in solar photovoltaic panels' production, using only high quality materials and equipment. On May 21, 2019 AE SOLAR opened a new factory in the city of Kutaisi, with annual production of 500 MW photovoltaic, which became the largest production in Europe, consolidating 16,000 m2 area under one roof for fully automated equipment. Now AE SOLAR has its own annual production of 1 GW of solar photovoltaic panels.
AE SOLAR offers monocrystalline (Mono), polycrystalline (Poly), double glass (Double Glass), ALL BLACK, Shade and fire resistant (Smart Hot-Spot Free Shading), photovoltaic panels.
AE SOLAR presents the new generation SMART HOT-SPOT FREE shadow-resistant, fire-resistant solar panels. AE SOLAR SMART HOT-SPOT FREE panels provide up to 30% more power generation than standard panels due to their proven efficiency, or thanks to the bypass diodes of each cell, in case of shadows, these panels are fire free and can produce 30% more electricity than other standard panels.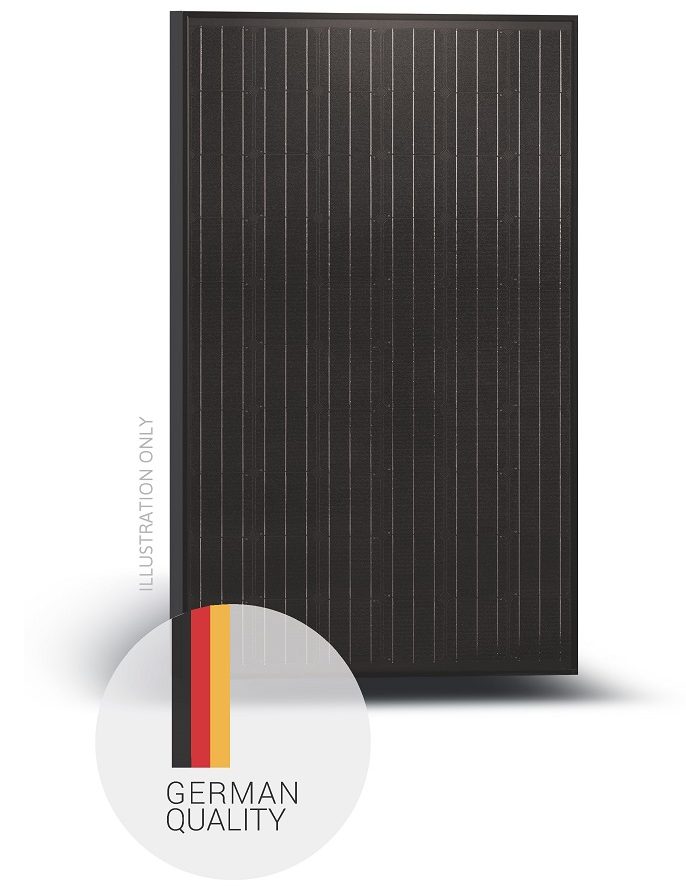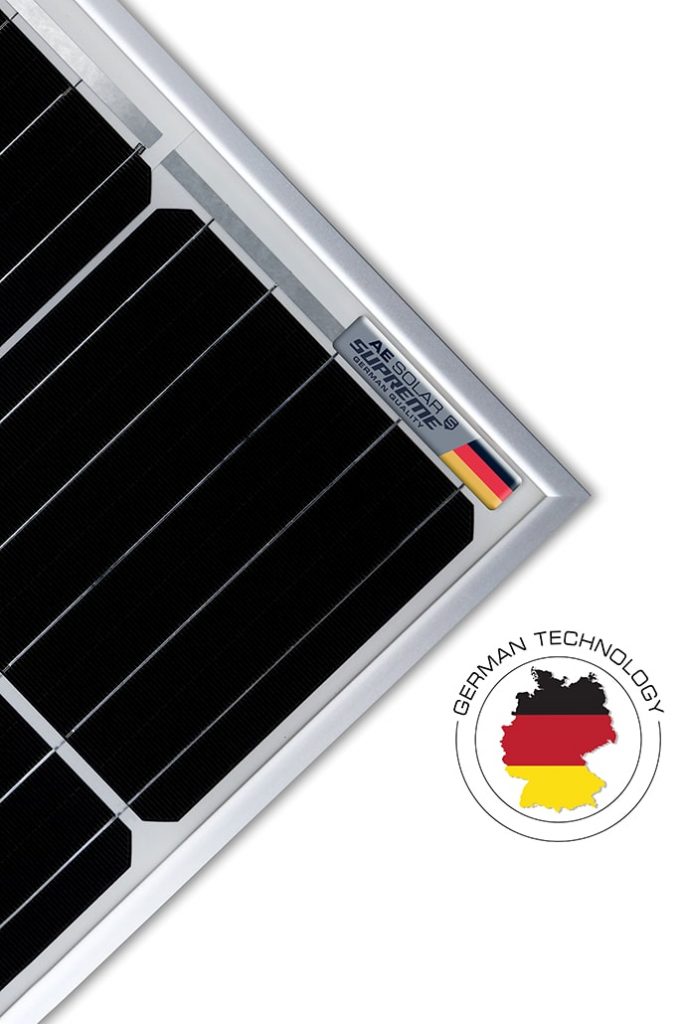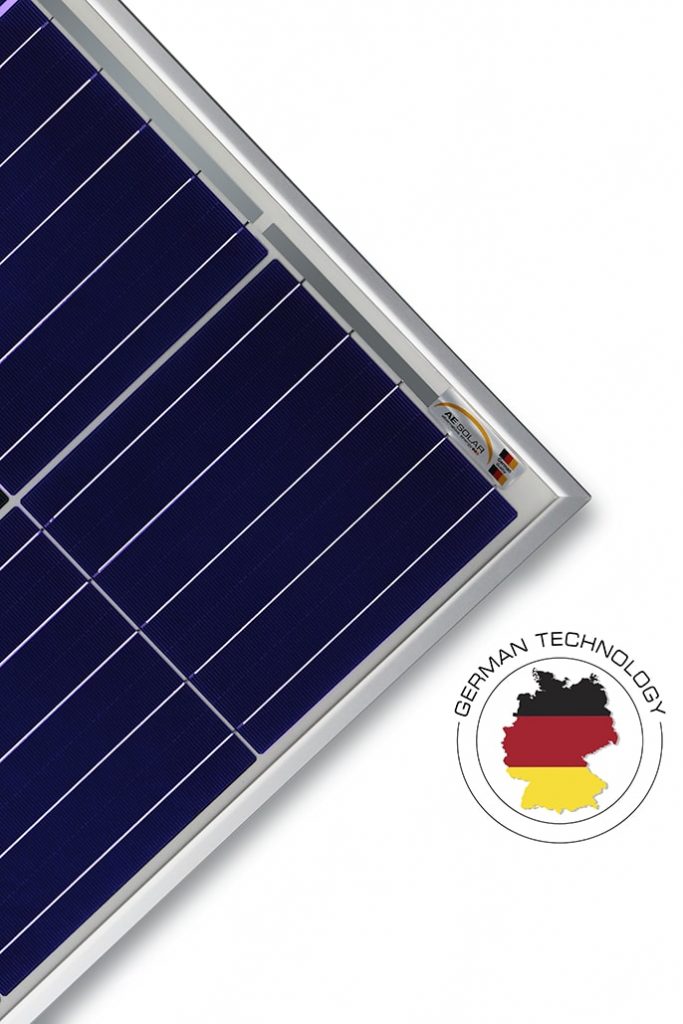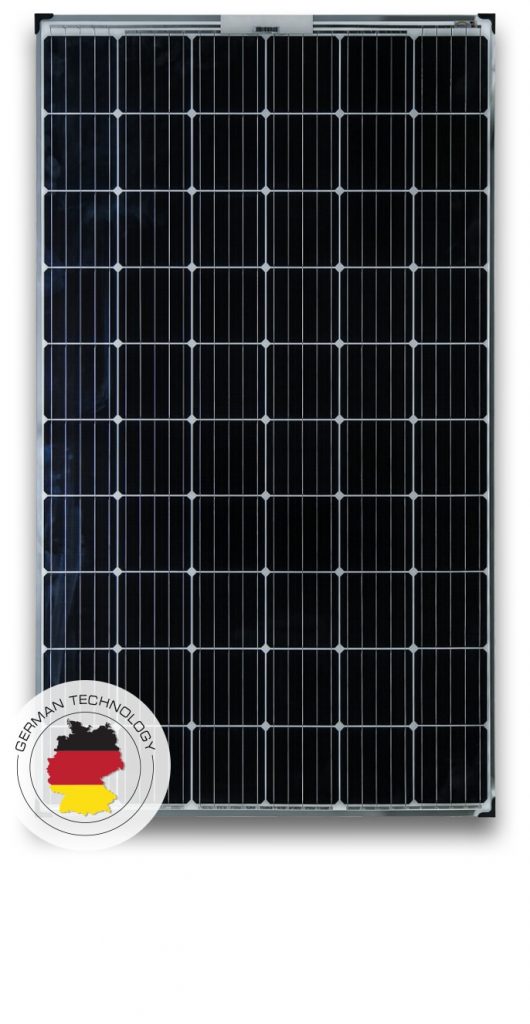 Aleo Solar
Elegante
Aesthetic and highly resistant, the Elegante solar glass is the perfect solution for building integrated photovoltaics.
If you are architect or building designer, ALEO have created for you a photovoltaic glass solution that will simplify the use of solar energy within your projects, without compromising aesthetic and quality.
Roof integration
Your home is a personal space. Our solar panels have a sleek modern form, designed to complement your own aesthetic.
Our monocrystalline products install easily, and integrate seamlessly into your home's preexisting roof structure.