Products
SMA
SMA offer you the right device for each application: for all module types, for grid-connection and feeding into stand-alone grids, for small house systems and commercial systems in the Megawatt range.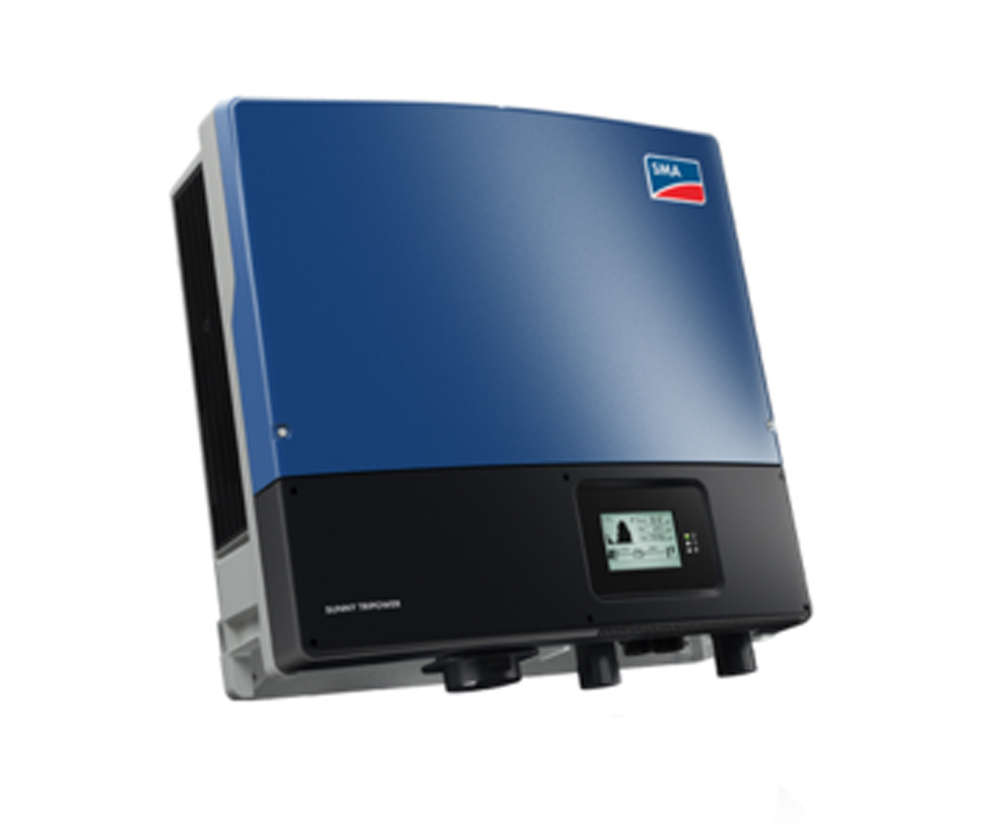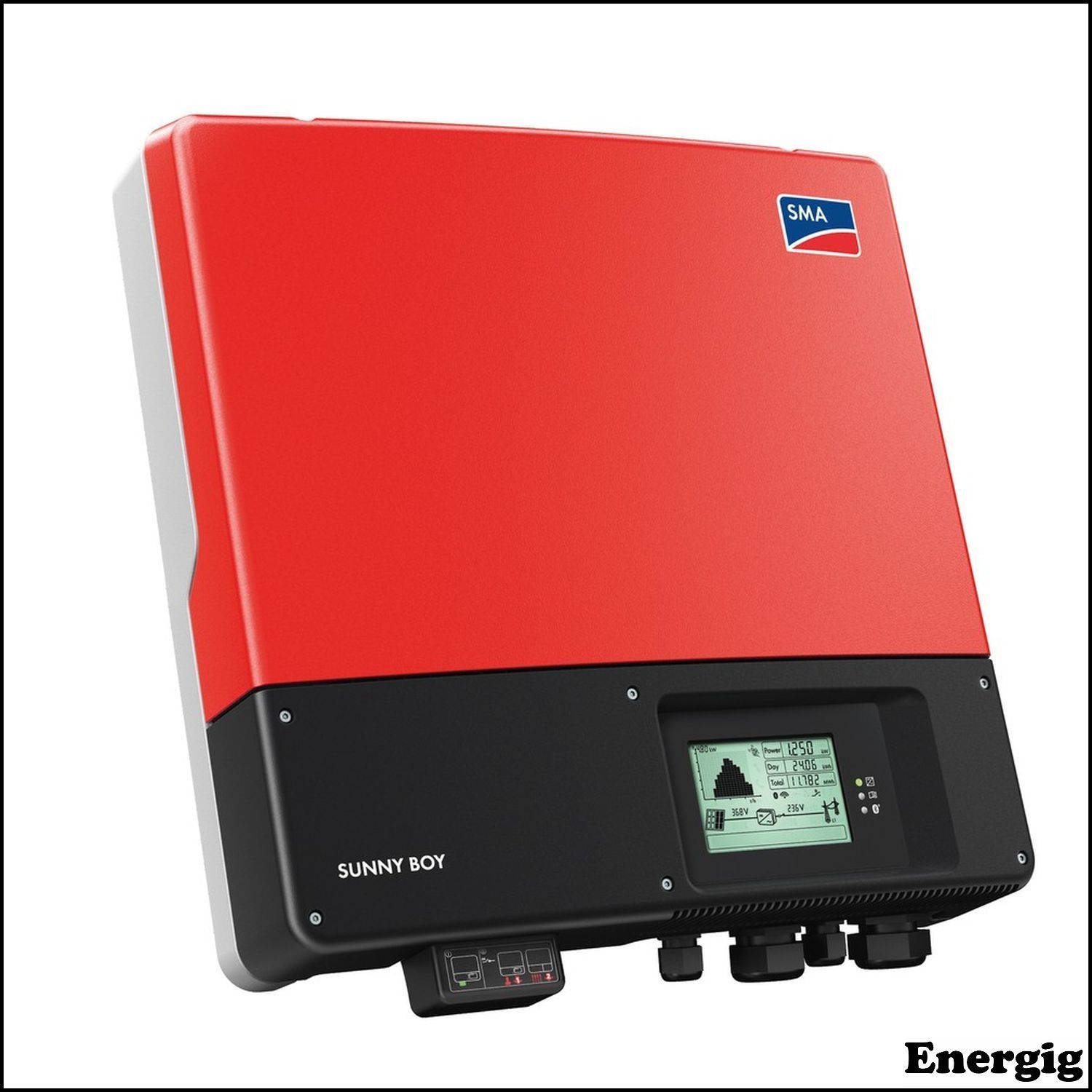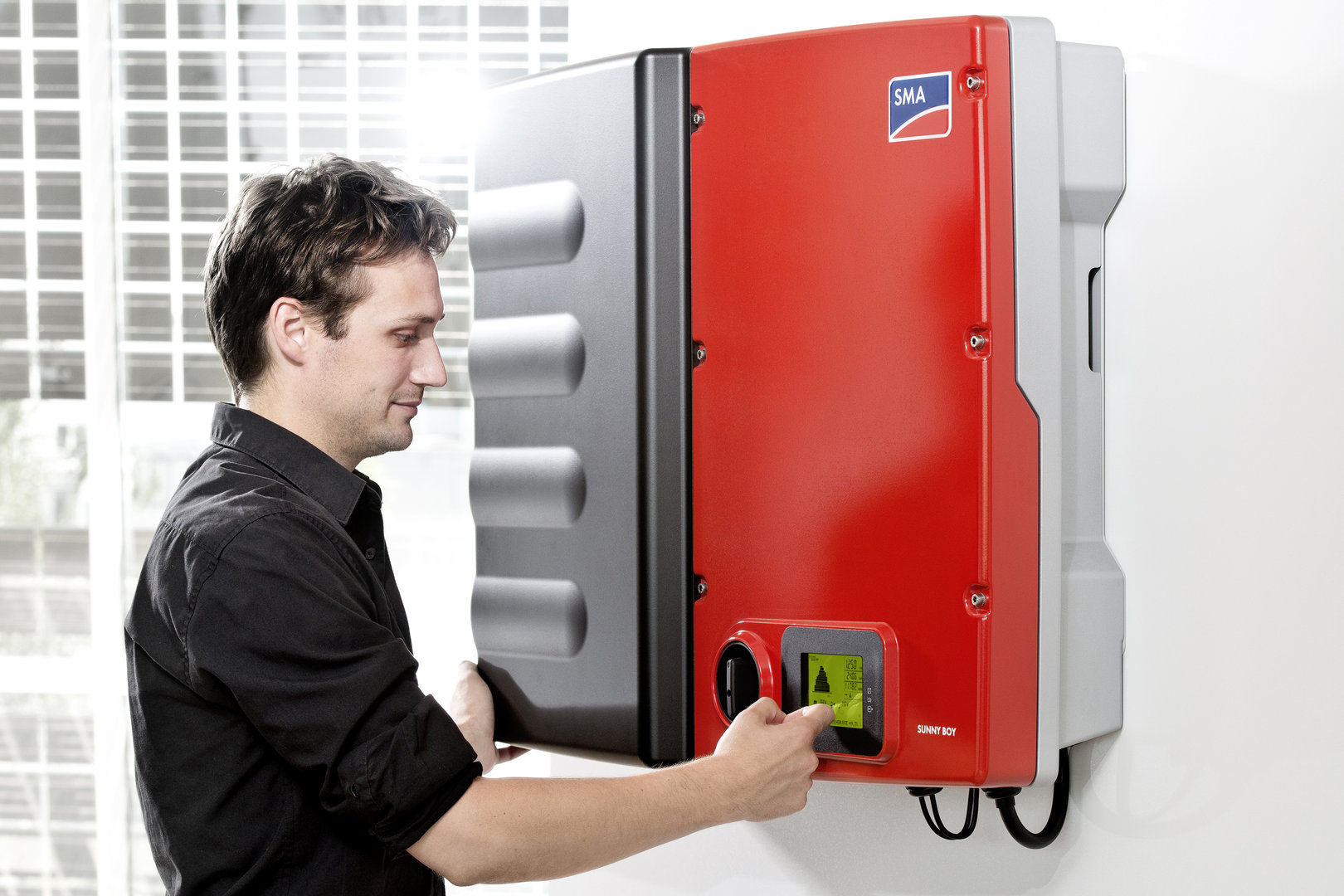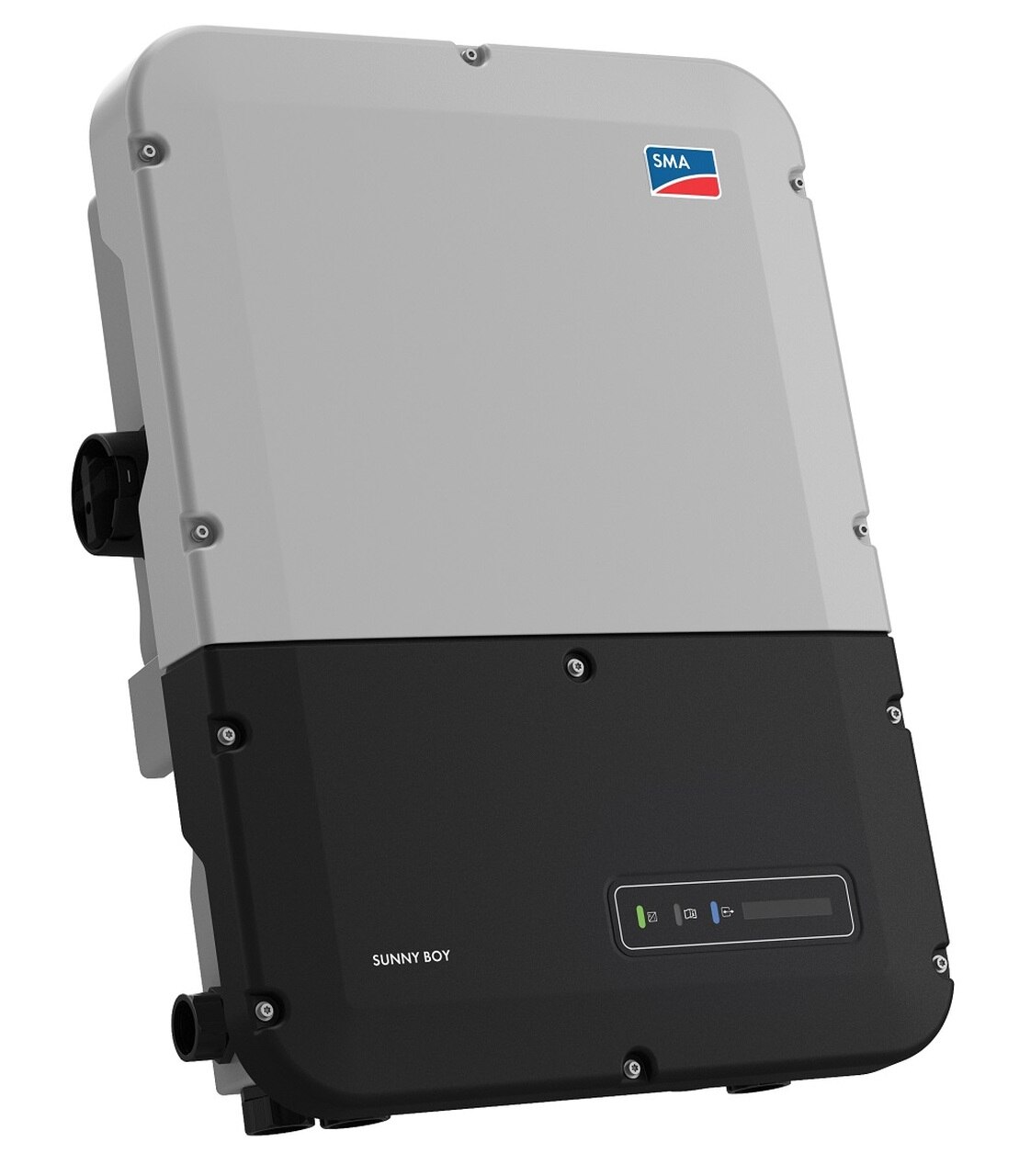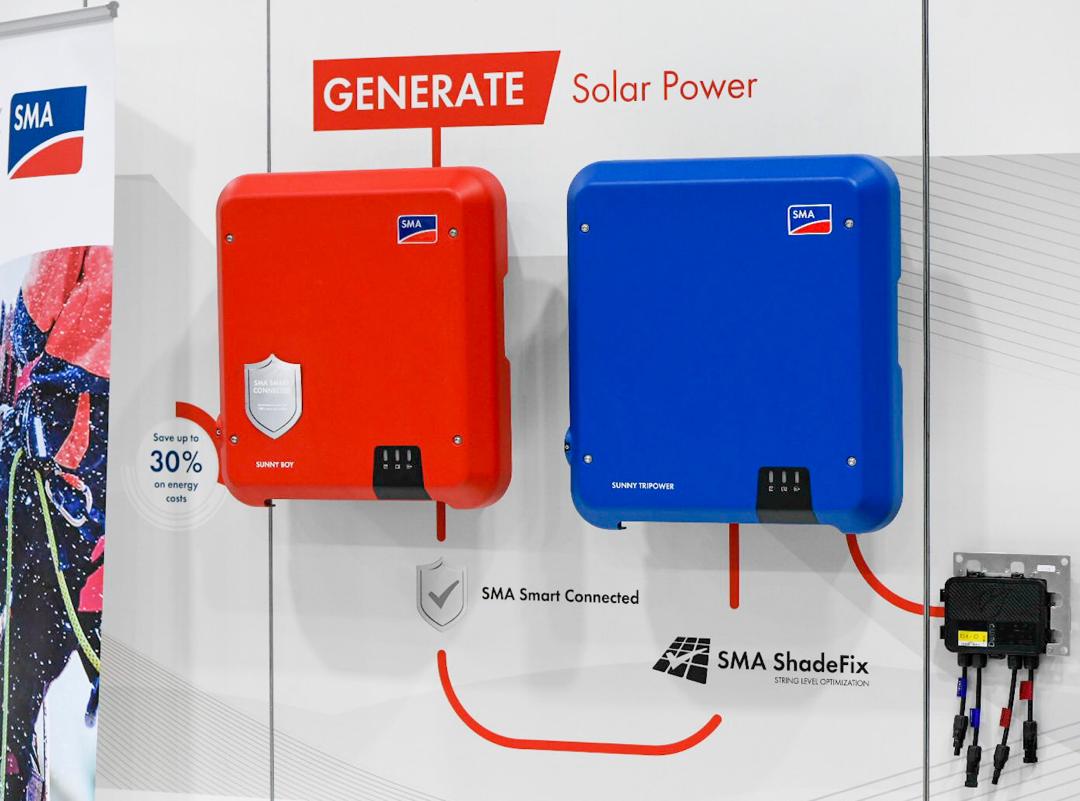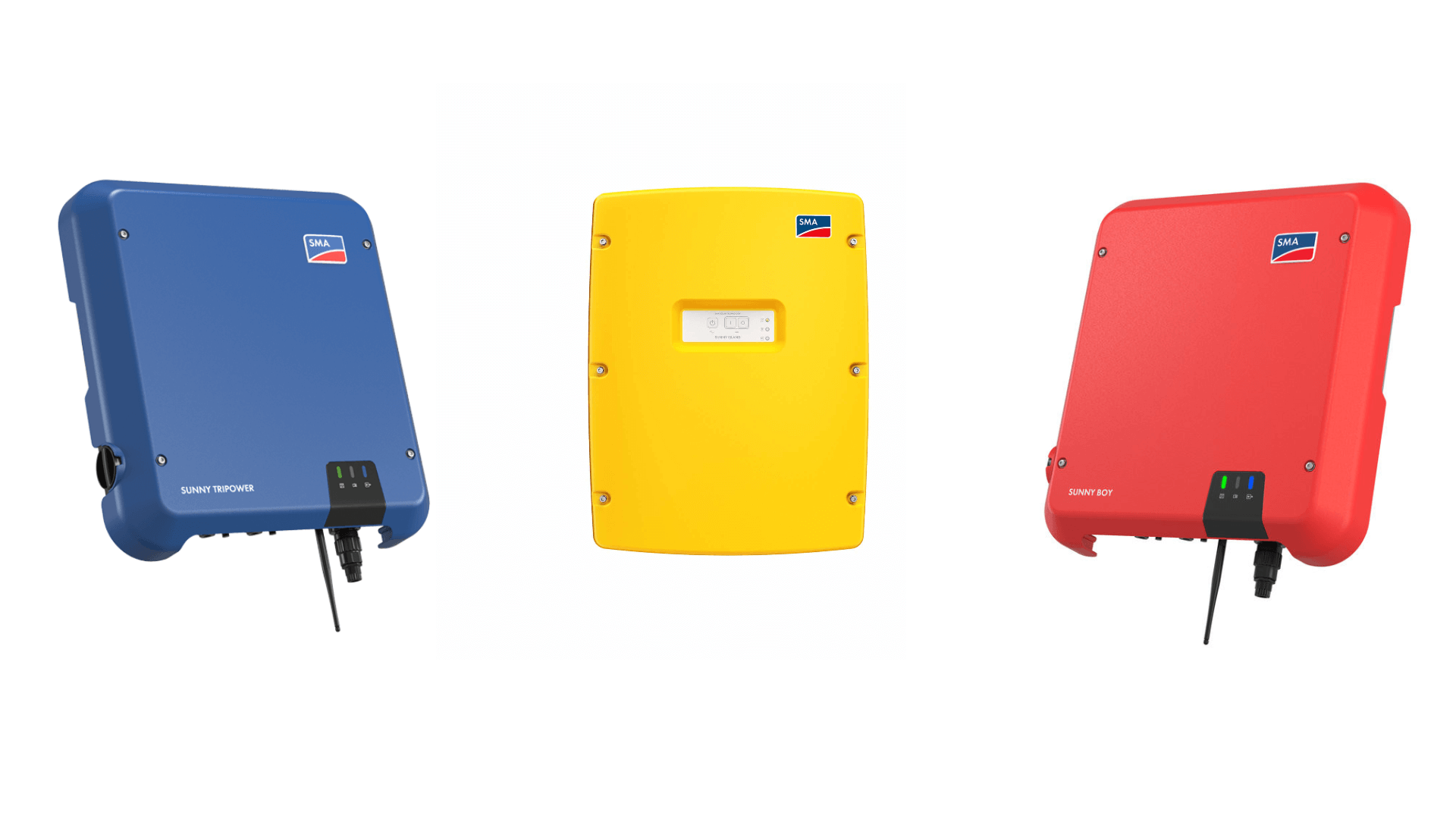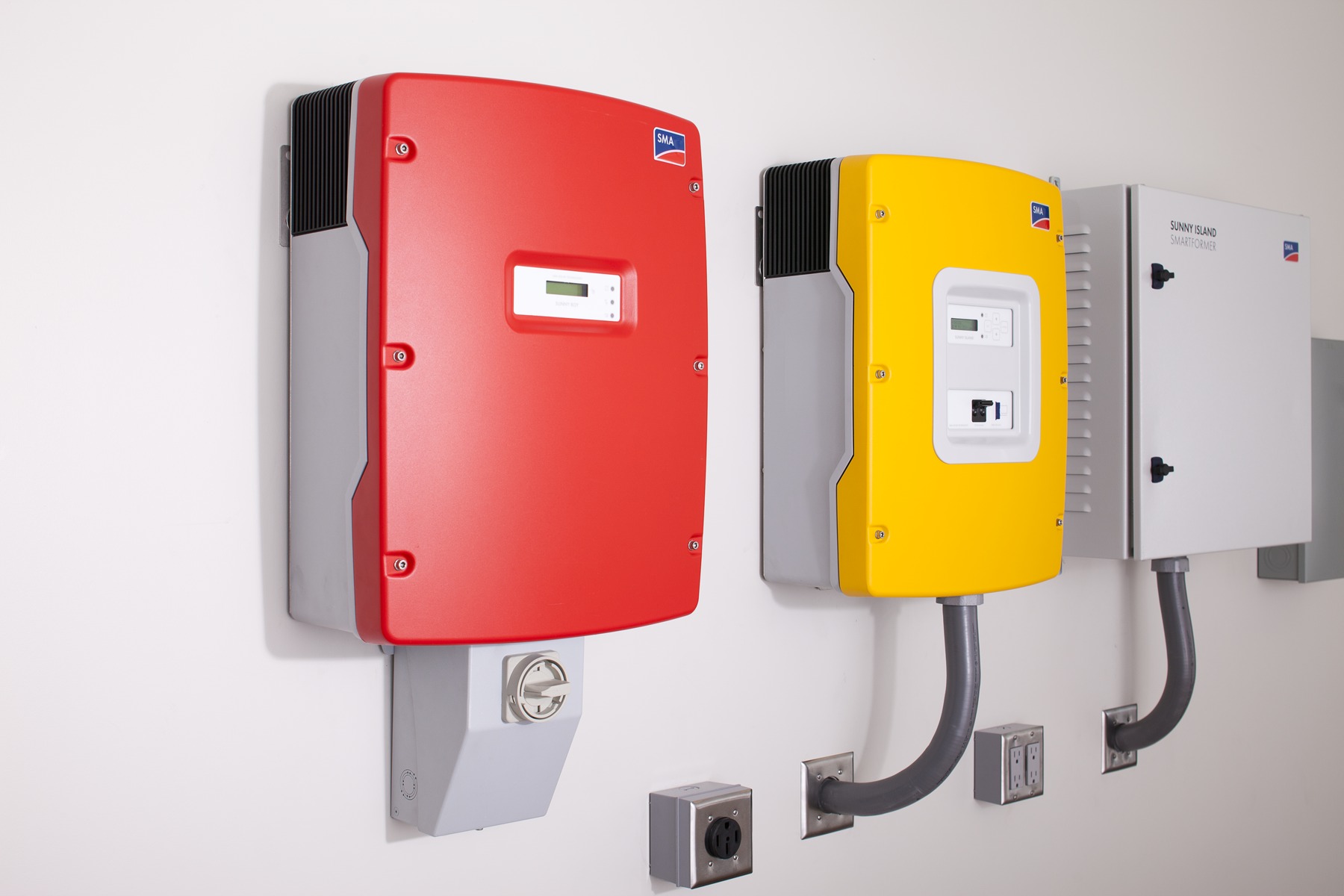 SolarEdge
Since its founding, SolarEdge has been committed to developing innovative solutions to make solar energy more accessible.
SolarEdge recognized the potential that inverters could offer as smart energy managers while helping the world decarbonize its energy production. Dedicated to improving the way we produce and consume energy, SolarEdge is spearheading the efforts in transforming the solar inverter into a smart energy manager.
SolarEdge's inverter solutions address a broad range of energy market segments through its diversified product offering, including residential, commercial and large scale PV.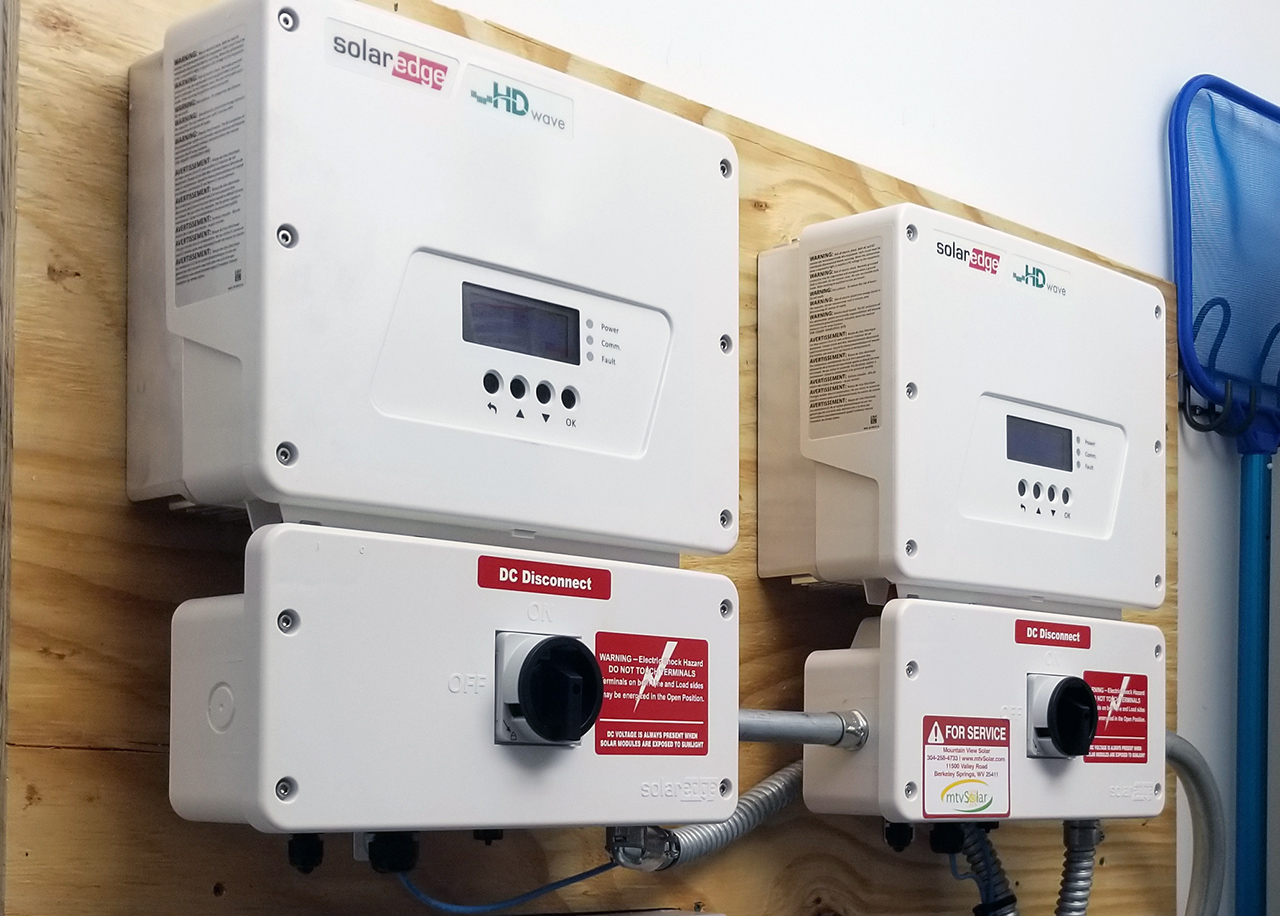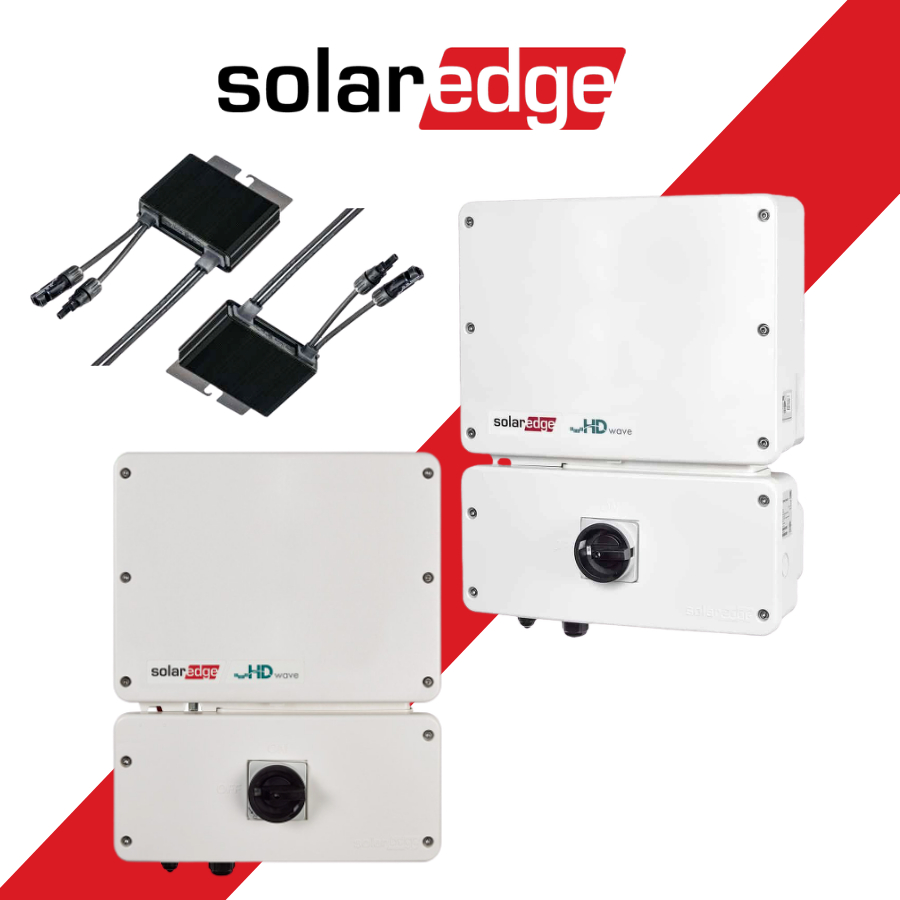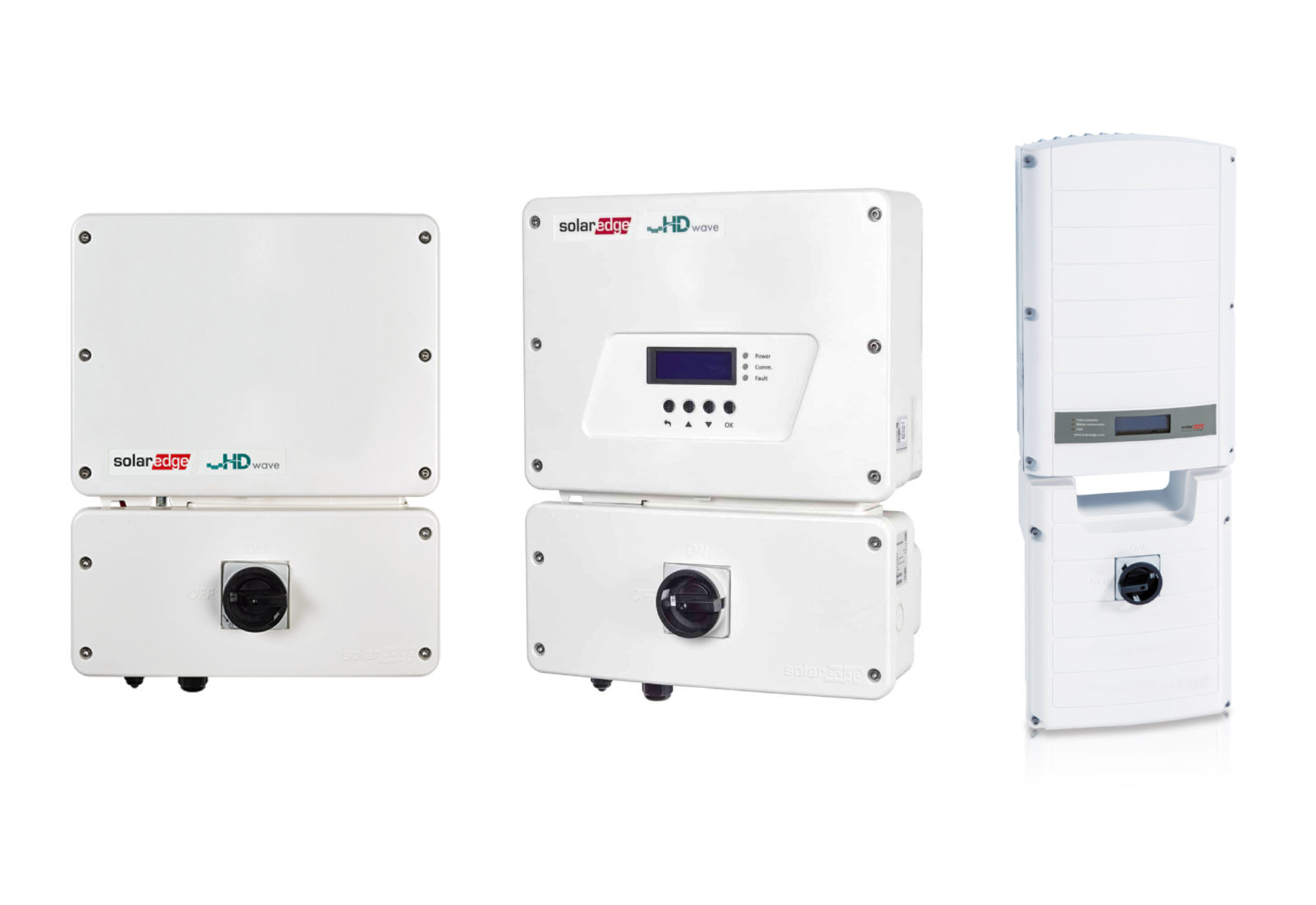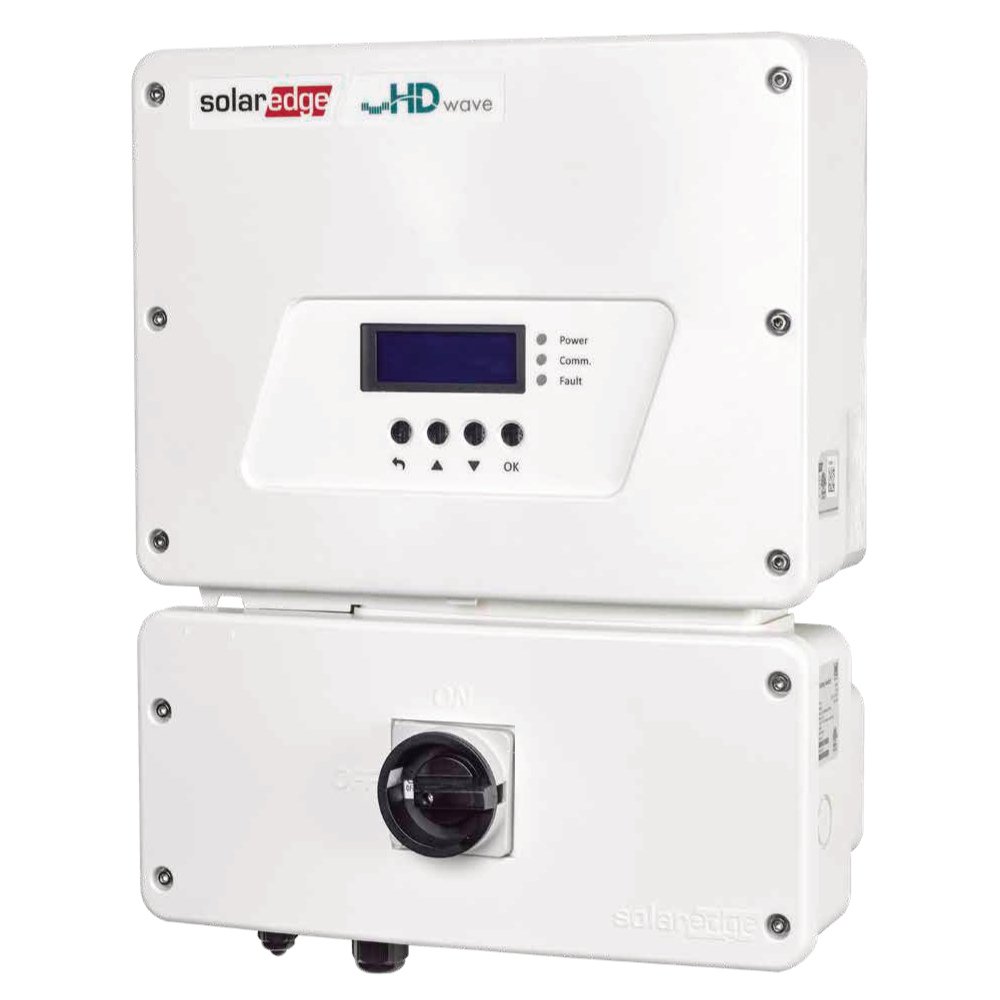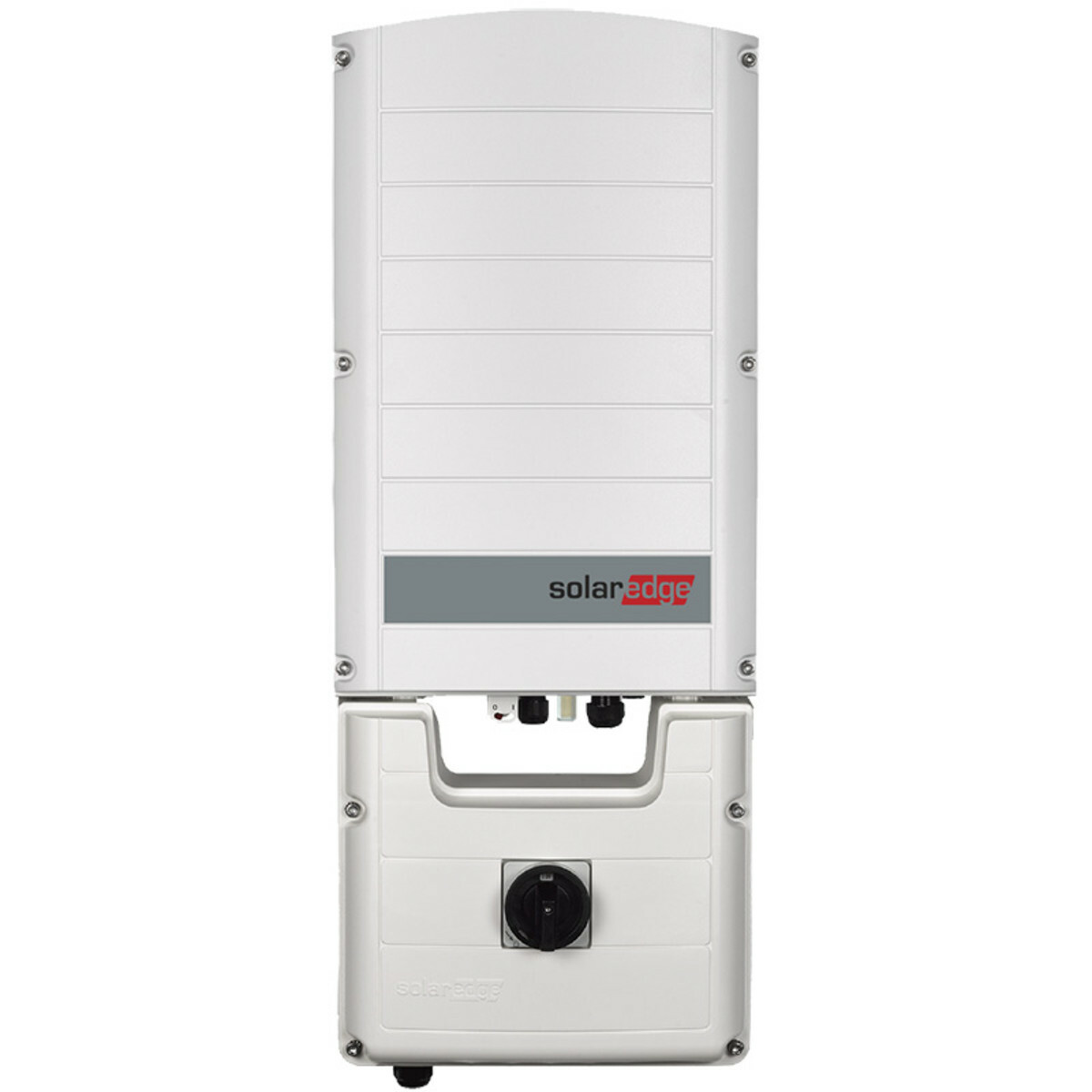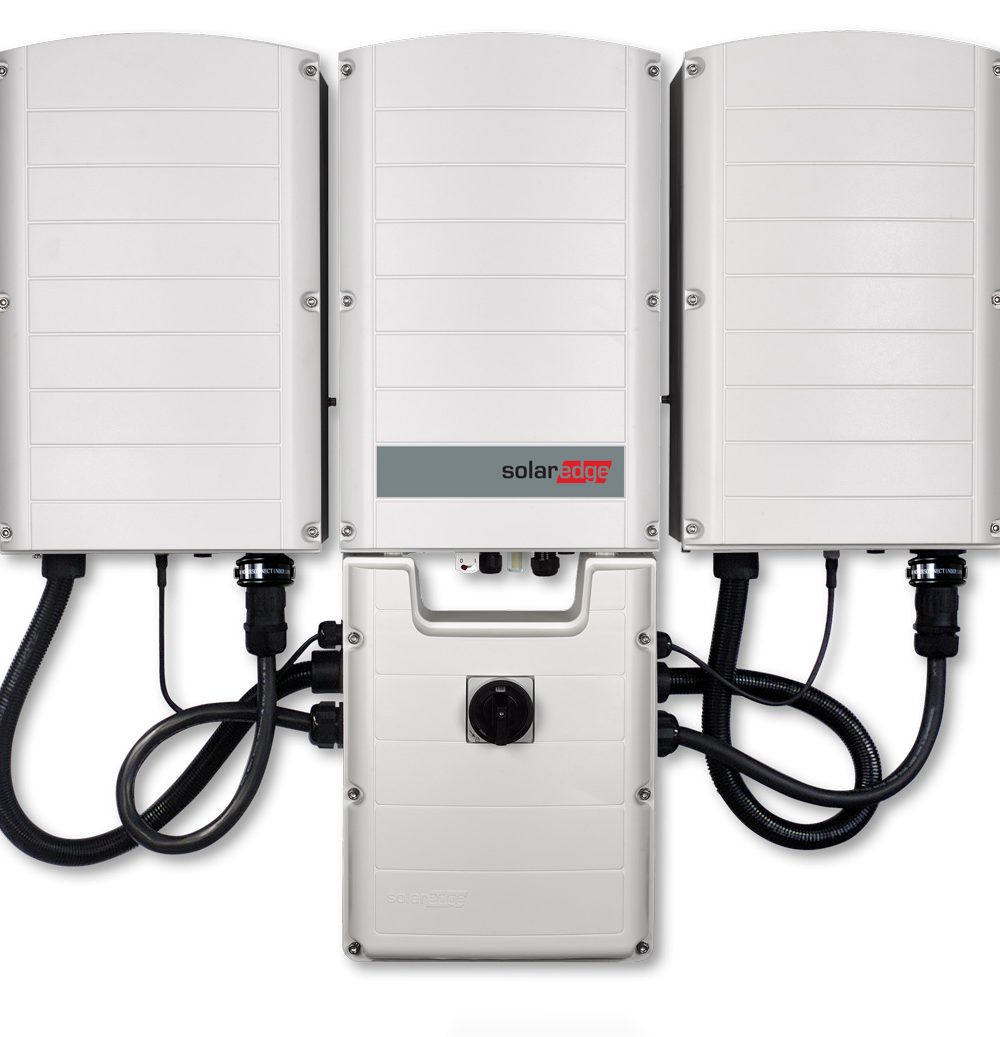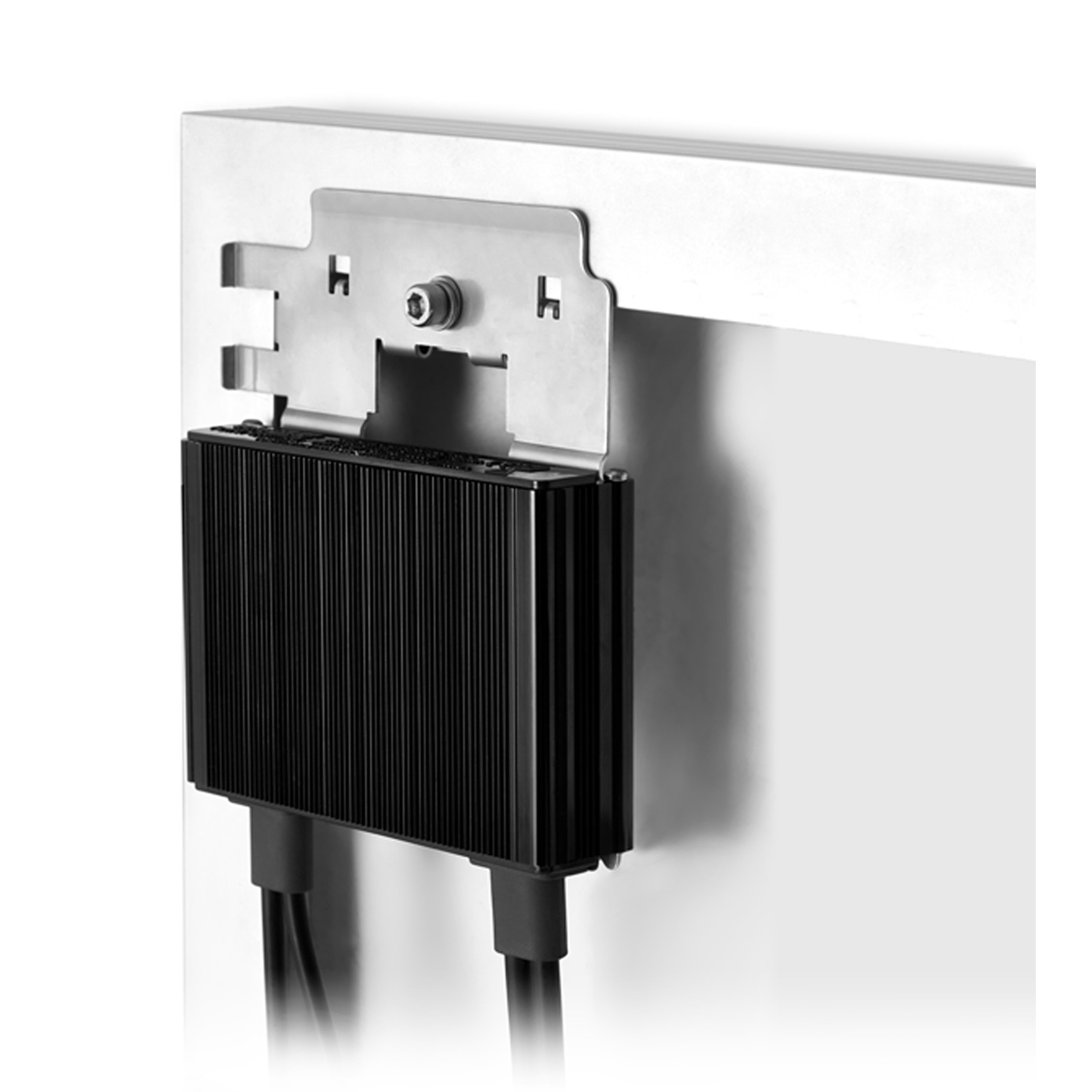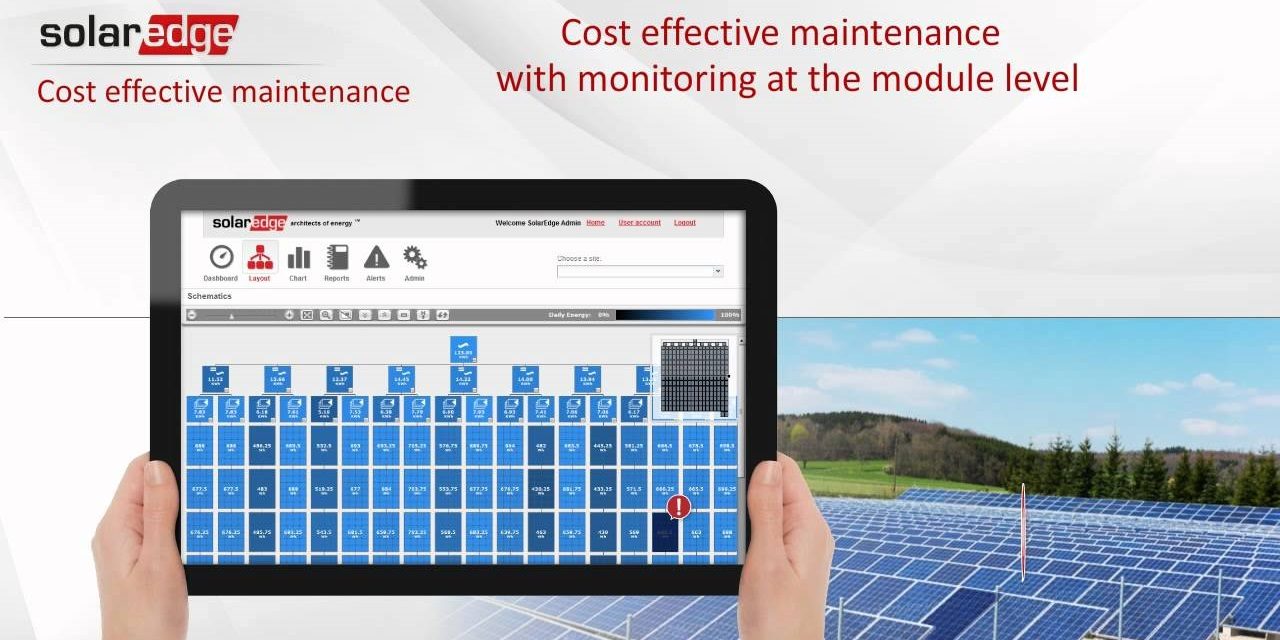 KACO
In 1999, KACO new energy revolutionised the market with the first series-ready string inverter without transformer. To this day, our string inverters are manufactured in Germany, but have long since captured worldwide markets. They are equipped for a wide variety of applications in PV plants of all sizes - from single-family homes to decentralised multi-megawatt solar parks.